HOME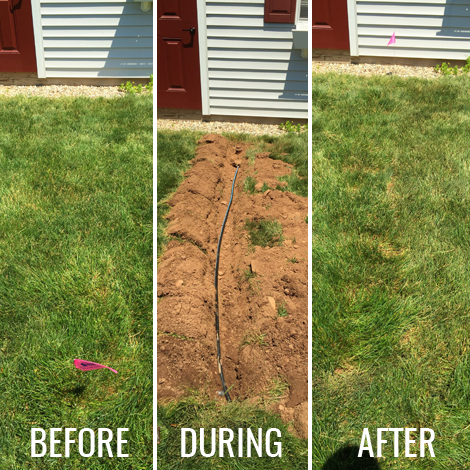 CUSTOMER FOCUSED
Irrigation is truly a service industry and Apple Valley Irrigation was started on one idea... SERVICE THE CUSTOMER! Our goal is to leave every customer with a feeling of TOTAL SATISFACTION.
Too often has become the case where irrigation companies feel their time and profits are more important than their customers. Treating a customer's property like our own has never been taken more seriously. Our knowledgeable staff will give each customer the time and attention they deserve. Unfortunately, although we try, no one is perfect. With Apple Valley Irrigation you can rest assured that if that is the case, we will own our mistake instead of make excuses.
TECHNOLOGICALLY DRIVEN
Apple Valley Irrigation utilizes the latest technology in every aspect of our business to help ensure the customer experience will be one of TOTAL SATISFACTION.
Cutting edge scheduling software for smaller appointment windows
GPS tracking to optimize and verify appointment times and durations
On-site estimates as services are being performed
Finalized invoices will be available the day of service
On-site, on-line or mail-in payment options
Contracted services for automated scheduling and reduced fees
Smart Controllers and Remote control interfaces so we can work
on your system without requiring you to take time off work
Customer Portal where customers can view their current and past invoices and appointments
Advanced boring techniques to traverse pre-existing hardscapes
Photo and video verification of potential repair issues upon request
ALL FOR LESS THAN YOU ARE PAYING NOW!